OUTFIT DETAILS
Today's blog post is inspired by one of my favorite IG bloggers,
Delaney Childs
. Every Wednesday she shares her wishlist on her story and I thought it'd be a fun idea to share my personal wishlist here on my blog.
The items on my wishlist are a mixture of things that I need or want. I'll also share a brief summary as to why I want/need each item. Let's jump into it!
Velvet Hangers
- I'm all out of hangers so these are definitely a necessity. I really like velvet hangers like these because they're really slim and grip any garment hung on it.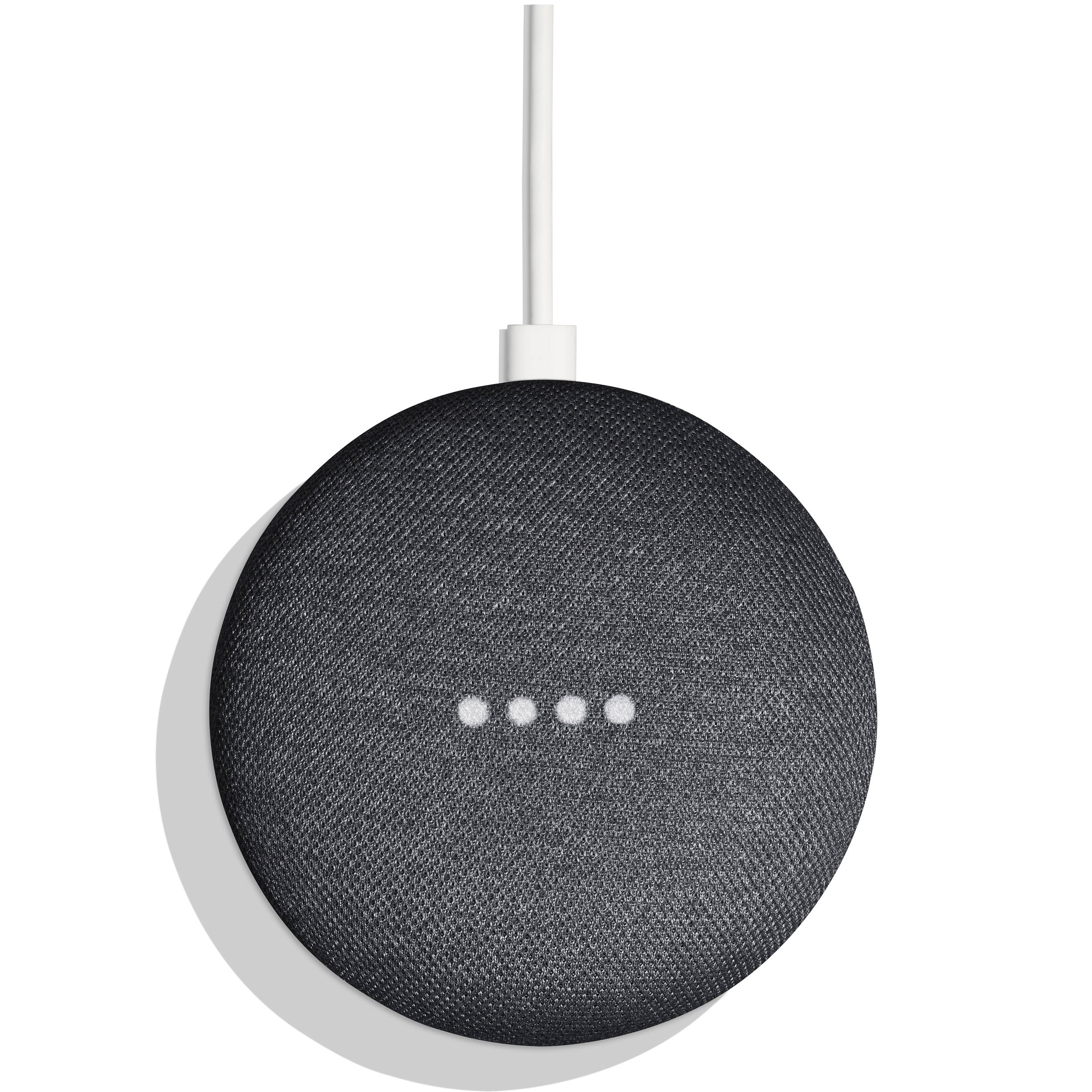 Google Home Mini
- This smart speaker is so awesome! I have one in my living room and I love it so much I want one for my office. It can answer almost any question, set timers, reminders and it's linked to my Spotify so I can tell it to play my playlists.
Makeup Removing Cloths
- I normally use the Neutrogena makeup remover wipes to take off my makeup and I'm fully aware of how bad disposable wipes are for the environment which is why I want to purchase these in place of disposable wipes. These are reusable towels that apparently take off all your makeup with just water. I'm very intrigued and want to try them out so bad, I'm more than likely going to buy them really soon.
Revlon One-Step Hair Dryer + Volumizer Hot Air Brush
- I heat style my hair a lot and I'm constantly having to blow dry my hair and I don't know about you, but I personally find it very difficult to blow dry it with a brush for that salon blowout look. I feel like having this would save a lot of time and it'd do a way better job at giving me that fresh-out-of-the salon look. I've seen a few YouTube reviews and demos with this tool and all have been very positive.
Fabric Steamer
- I absolutely loathe ironing so much so that I simply choose to walk around with wrinkled clothes. Sorry, Mom, I know how much you despise wrinkled clothing, haha! Because of that, I feel this fabric steamer is a necessity. It's time I stop walking around and taking Instagram photos with wrinkled clothing.
Creaseless Hair Clips
- Do you style your hair first then do your makeup? Or do you do it the other way around? I always do my hair first because I get really hot while styling my hair from the heat of the tools and I feel like it'll ruin my makeup so I do makeup last. Because I do my hair first, I always find it impossible to keep my hair out of my face without ruining it while doing my makeup. I saw a few beauty YouTubers using clips like these to hold their hair back without creasing the hair so I want to try them out for myself.
My Livia
- I have awful painful periods every month, so when I came across this product on Instagram I knew I wanted to give it a try. This is a small gadget that sends pulses through gel pads that you stick onto your lower abdomen and it gets rid of the pain. It's quite pricey at $129, for that reason I've been hesitant to purchase it. It has been featured in various reputable magazines with great reviews and their website has great reviews as well. I've tried reaching out to the brand for the opportunity to try it out and share my experience with you all but I've had no luck. I'm going to have to save up for it and see if it's worth it.
Patchology FlashPatch Rejuvenating Eye Gels
- I love eye gels! They feel so nice and cooling under the eyes. I love wearing having them on while I do my hair before my makeup so my under eyes are nice and hydrated. They're also perfect for self-care days! I have tried these in the past and they're really good and feel incredible but they're quite expensive, this jar is $50!! If I do buy these they'll definitely be a special occasion splurge.
That's the end of this blog post. I hope you enjoyed knowing what my wishlist looks like this month. Let me know, what's one thing on your wishlist?
Thank you for taking the time to read this blog post, I love you all very much. Until next time friends, take care!
xo, Your Girl Jess